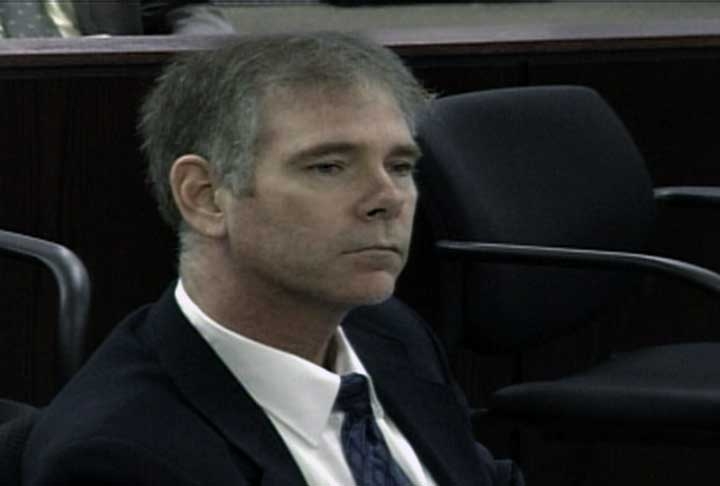 WOBURN, Massachusetts–The Commonwealth of Massachusetts has rested in its case against defendant Sean Fitzpatrick – the man charged with the double murder of his ex-lover's husband and the husband's employee. Now it's the defendant's turn – and Sean Fitzpatrick has just taken the witness stand. He has pleaded not guilty to all charges in this case.

In its opening statement, the prosecution promised jurors that it could prove that Fitzpatrick's DNA was on the steering wheel of his neighbor's pickup truck, which authorities believe the defendant drove immediately before and after the murders were committed. With its last witness, the Commonwealth fulfilled that promise.

According to Amy Barber, a DNA analyst with the Massachusetts State Police crime lab, "The DNA profile obtained from the steering wheel indicated the presence of a mixture [of DNA]; Sean Fitzpatrick was the major donor of the profile . . ." "What is the statistical calculation of someone randomly selected matching the profile to the extent Mr. Fitzpatrick does to the steering wheel?" "One in 931.1 thousand [931,100] of the Caucasian population." - CNN
The consensus is unclear. Some empathize with him while others...don't. Michele, the wife of Zammiti, sure is under fire. Almost everyone thinks she is doing a great job acting sad.